It may raise a lot of questions, but theyre all the right ones. Ann Hornaday For the Guardians Jonathan Jones , though, there is little to Banksys work beyond tongue-in-cheek sniping at todays artistic institutions: He may be banal and untalented, but because he stretches his limited gifts across the urban landscape, he has a much cooler reputation. No one wants to be the elitist who denounces street art. The right to paint on other peoples walls is a sacred totem of our age. Street art is revered and its practitioners are beyond criticism simply because they tick so many boxes, from spontaneous street-level creativity to anti-authoritarianism. . . . If you make street art you instantly, by that act, proclaim so many hip affinities that your art becomes a symbol of widely admired associations and meanings. All graffiti is cool. The form, not the content, defines that coolness. Calling out Banksy as a bad artist is therefore impossible. If you say hes crap, he will turn out to be in on the joke.
New York City Opera sings the blues over finances, plans to file for bankruptcy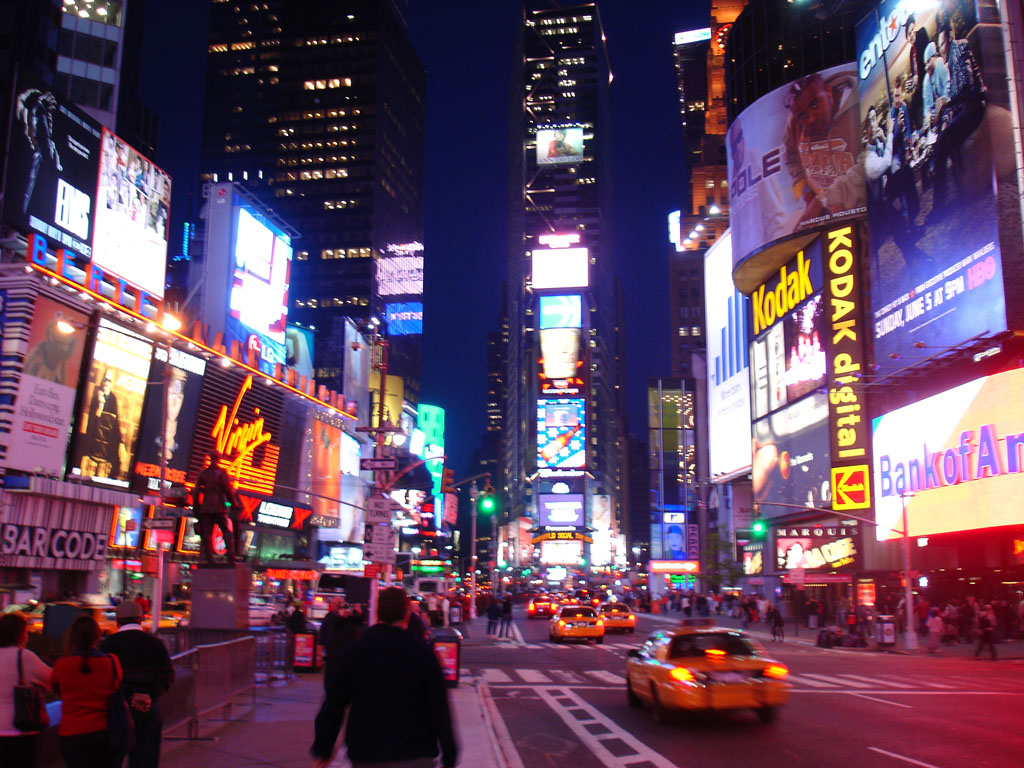 On top of that money, the opera company also needed to raise an additional $13 million by the end of 2013 to put toward future seasons, it said in a news release. Because it "did not achieve the goal of its emergency appeal," it said in a statement Monday, "the board and management will begin the necessary financial and operational steps to wind down the Company, including initiating the Chapter 11 (bankruptcy) process." The company had hoped to raise $1 million of the $7 million through an online site, Kickstarter.com, in a campaign that ended Monday. It raised only $301,019 from more than 2,000 donors. The organization raised $1.5 million outside of the Kickstarter campaign, according to Risa Heller, spokeswoman for the New York City Opera. "The odds have been against us for a long time," George Steel, general manager and artistic director for the company, said in a video for the failed online campaign, "but in the face of that difficulty we have made tremendous progress." The company, dubbed "The People's Opera" by former New York City Mayor Fiorello LaGuardia, was founded on the principle that every New Yorker should be able to afford to go to the opera, Steel said. He explained that in order for the company to break even, it would have needed to sell every ticket for $600. Instead, the starting ticket price was set at $25 to make the experience affordable. The New York City Opera received critical praise in the past for its world premieres of works including Robert Ward's "The Crucible" and Anthony Davis' "The Life and Times of Malcolm X." It opened its current season on September 17 with the opera "Anna Nicole," which turned out to be the company's last production. "We need the help of the people we were founded to serve to put on our season this year," Steel had said, speaking to New York residents and opera fans everywhere. "We need you to come together and carry it forward into the future. I hope we can count on you." In a statement from the American Federation of Musicians, President Tino Gagliardi said that despite the musicians making great sacrifices in wages and benefits to keep the City Opera afloat they long feared this would happen. "NYCO management's reckless decisions to move the New York City Opera out of its newly renovated home at Lincoln Center … predictably resulted in financial disaster for the company," Gagliardi said. The opera company left Lincoln Center in 2011 in an effort to save money. Since then it had staged performances at various venues.